The Perils | Super 8 Projection
27/07/2020
The Perils 2020 DIY Rescan
09/08/2020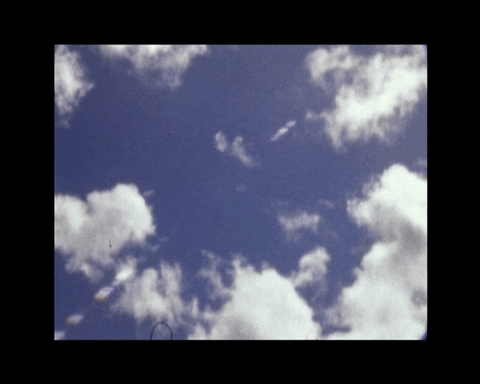 Set up a Giphy Channel featuring some super 8 clips. I have now been accepted as a "Giphy Artist" so I think you can now search embed my gifs in whatsapp etc. Unfortunately I doubt they have much use. Who cares, I love a GIF. 
I have 1000s of potential Super 8 Gifs from random projects. I aim to start uploading when time permits.
Anyway, if you find your self in the unlikely situation you need a super 8 gif check out my channel.